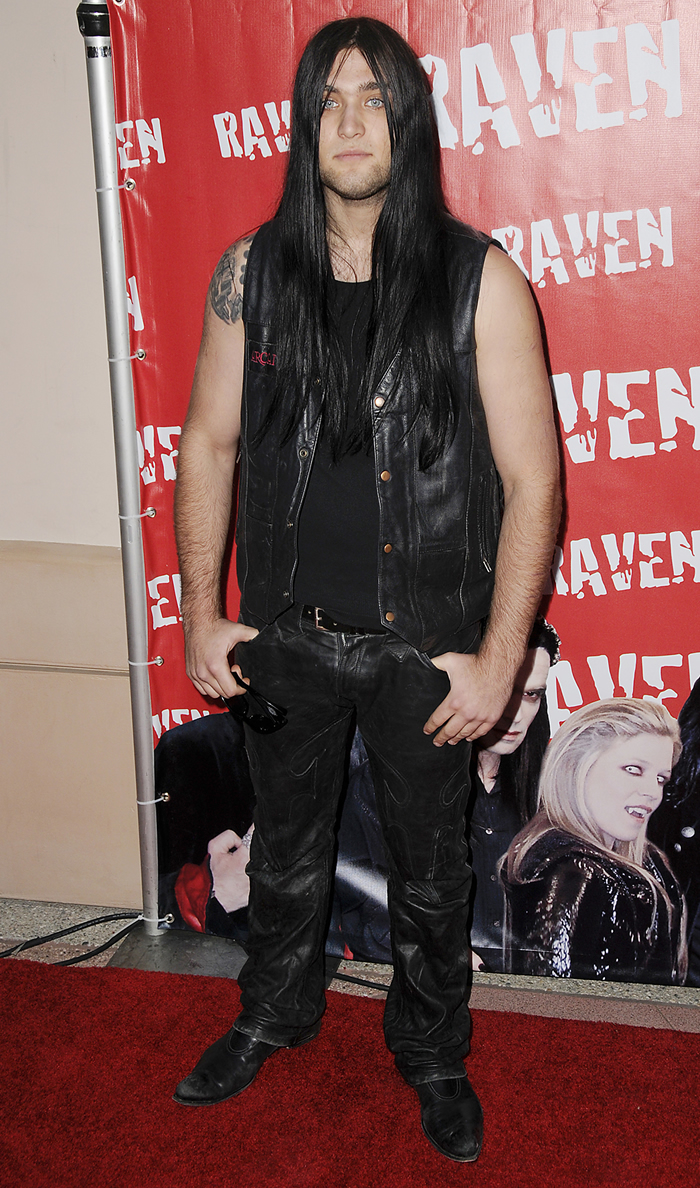 Nic Cage's son, Weston Cage, has been taken to the hospital by ambulance for a mental evaluation and possible 5150 psychiatric hold, sources tell TMZ.
Sources tell TMZ … Weston was at The Farmer's Kitchen in Hollywood at around 4:00 today, when his trainer told him he couldn't eat something on the menu. For some reason, we're told Weston went off and started pushing the trainer in a violent way, at one point trying to roundhouse [kick] the trainer.
The trainer took Weston down, and someone else tried calming Nic's son down, to no avail. Weston got up and continued freaking out.
Cops showed up and told Weston if he didn't get on the ground they would tase him. Weston then complied. Cops put Weston in handcuffs but they were so worried he was unstable they strapped him to a gurney.
What else is to be expected, he has Nic Cage's blood inside him. The story made me wish I was a Cage so bad. I would never think to throw a roundhouse kick if I was in a scuffle at a restaurant.
-Les Anderson